Spring 2020 Postal Match Results
2020 "Spring" Postal Match Results
The 2020 Spring Postal match became the 2020 Postal match thanks to the Rona.  Unfortunately with most clubs effected we expanded the intended 3 month run to the remaining part of the year.  We had an awesome 22 clubs participate in the match loading 1261 results.  The stages were fun to design and, from all told, made for a good match.  This year we acquired some sponsors to send out gift boxes to match staff.  This was accomplished and we were proud to say thank you to our volunteers and to spread the word on some fantastic companies supporting out sport.
Below are the people we are listing for succeeding in not sucking enough to be recognized.  For a full list of Practiscore results please go to this link.
Thank you all for supporting us during these times and to our volunteers for agreeing to put the matches on.
Bill Duda
Owner and Dadmin
Go Fast Don't Suck LLC
Carry Optics
311 Shooters
Winner – Sean Griffith (M)
1st looser – Brandon Wright (M)
2nd Sucker – Rich Ott (M)

Top Grand Master – Young Lee (20th Place, ouch!)
Top A Class – Travis Ward
Top B – Drew Gadberry
Top C Class – Wes Hersberger
Top D Class – Robbie Lightfoot
Top Jr. – Will Owens
Limited
320 Shooters
Winner – John Browning (M)
1st "Almost" – Nick Reynolds (GM)
2nd Loser – T.J. Kane (GM)
2nd Master – Greg Smith
Top A Class – Trevor Armstrong
Top B Class – Huston Russell
Top C Class – Tyler Shelton
Top D Class – Troy White
Top Jr. – Grover Robinson
Limited 10
9 shooters
Winner – Bill Duda (A) (HA! MY hider division!)
1st "Too Slow Old Man" – Chas Hartley (U)
2nd loser – Ed Atkinson (A)
Open
193 Shooters
Winner – William Drummond (GM)
1st Loser –Ethan Howell (GM)
2nd Loser – David Wilds (M)
2nd Master – David Healey II
Top A Class – Chandler Nelson
Top B Class – Darren Herold
Top C Class – Corey Mullholland
Top Jr. – Kyle Huff
PCC
184 Shooters
Winner – Jack Windes (GM)
1st Loser – Greg Young (GM)
2nd loser – Gary Chan (M)
2nd Master – Chris Workman
Top A Class – Dylan Harper
Top B Class – Andy Lu
Top C Class – Sean Koopman
Top Jr. – Camille Patenaude
Production
167 Shooters
Winner – Sal Luna (GM)
1st Loser – Kenny Platt (GM)
2nd Loser – Mark Sue (GM)
Top Master – Jared Fox
Top A Class – David Jackson
Top B Class – Lane Jensen (Jr.)
Top C Class – Tyrell Rankin
Top D Class – Eric Maloney
2nd Jr. – Zack Olander
Revolver
11 Shooters
Winner – Slim Jim Dilley (A)
1st Loser – Carl Mason (M)
2nd loser – Ryan Gibson (B)
Oldest School – David Scott
Top Jr. – HA!  Made you look.
Single Stack
65 Shooters
Winner – Rich Alloway (M)
1st Loser – Brady Hardin (M)
2nd loser – David Pape (A)
2nd A Class – Nelson Colon
Top B Class – Chris Oliver
Top C Class – Mike Watson
Best 2 Werld Warz – Paul Krogh
We pulled together a sponsor per stage that want to help us support the sports and say thank you to the people that put matches on.  Please give them a visit, check out the products that they offer, and let them know we sent you.  We will be providing all of the sponsors with their stage design first.  If you would like to be the first to know what to work on, you'll want to keep up with their social media and websites.  It will be available there before it's available here.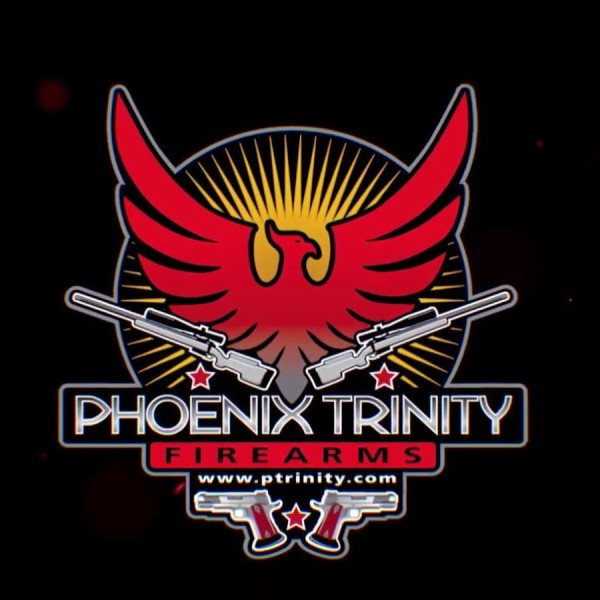 Home of the EVO 2011 grip, the Honcho series of winning handguns, and accessories found on most of your favorite guns.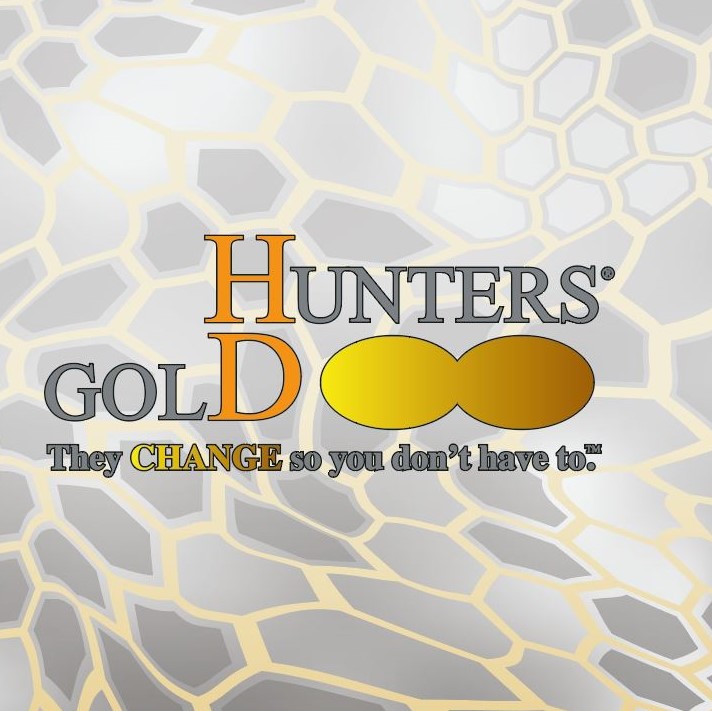 See better, stay safer, win more. Get Hunters HD Gold to help you perform at your best.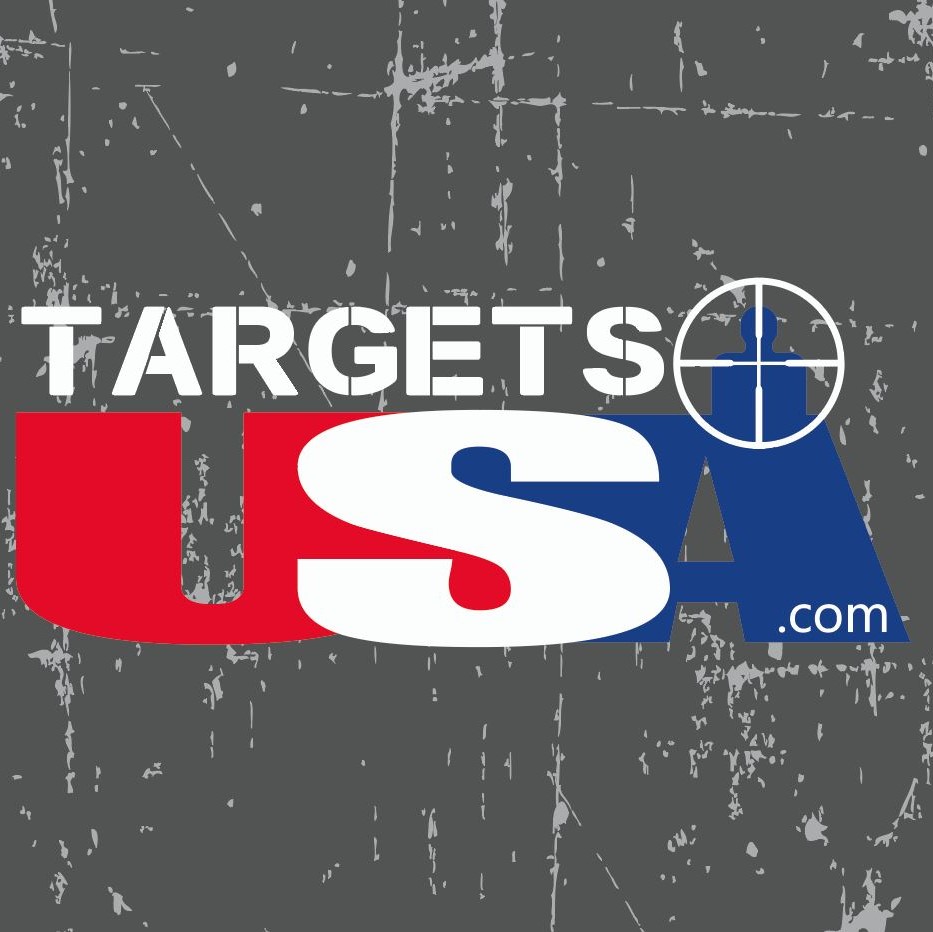 Targets USA
Add some new challenges to your match with the inovative steel targets flat rate shipped to your door.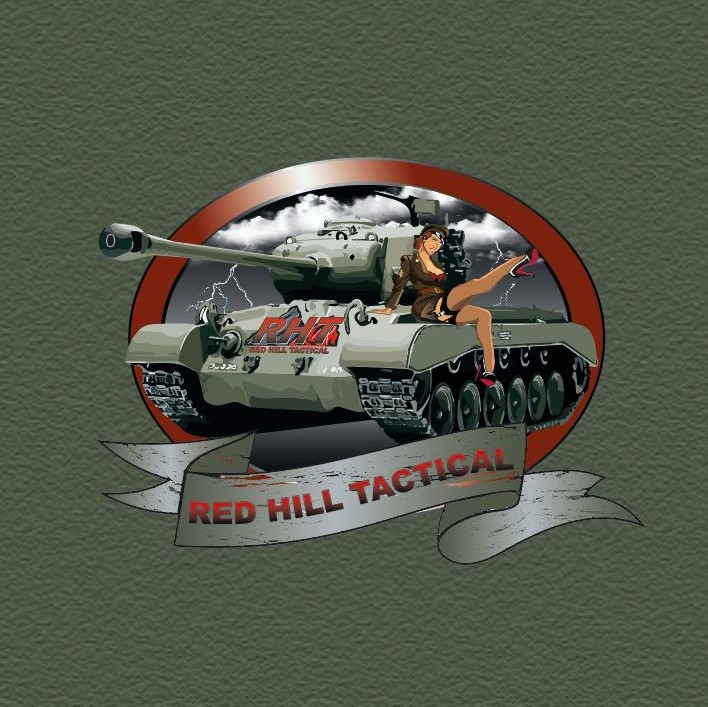 Custom kydex holsters with a clean and easy draw while helping you look good doing it.
Ok, folks.  The only way to get the PractiScore file to submit postal match scores is to register your club using the link below.  We will send out the file via email for the duration of the match.  Registration is now open!
The registration form is checked at least once a week during the match.  If you need the file last minute or have problems with its use please email us at [email protected]