Support
One Stop Shop For Your GFDS File Sharing Support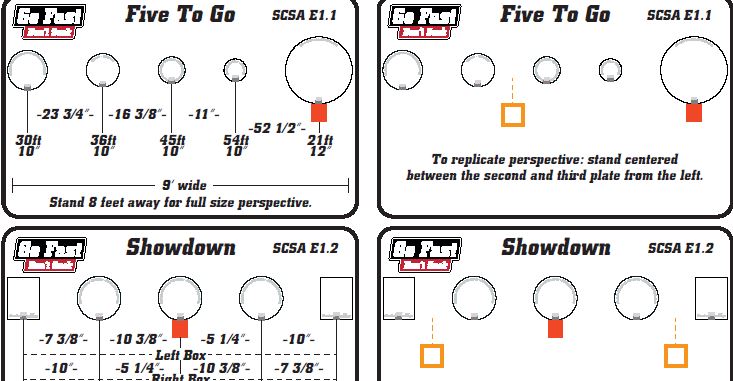 If you've misplaced your scaled dry fire target instructions look no further. Get the download here and get back to work.
We aim to make sure the items purchase from us are what you need to perform your best, or to effectively make fun of your friends.  Sometimes QC fails or something gets damaged in transit.
If for any reason you did not get a complete order or your item is defective or damaged please reach out to us using the contact us by email at [email protected].
For a speedy refund or replacement please make sure you have an order number and the complete order shipped to you. 
If the order was manufactured by GFDS it will be replaced or refunded.
If the order was a drop shipment from another manufacturer you may be subject to their policy for return or replacement.  We try to partner with companies that will make it right so ask us and we will let you know how to handle it.
If a refund is requested we will refund the full price to the card used for payment upon the return of the entire order back to GFDS.
If you have any questions about the policy please email us at [email protected].